Previous Page
Kentucky Theater
214 East Main Street, Lexington, KY 40507
Movieline: 1-(859)-231-6997
Website: http://www.kentuckytheater.com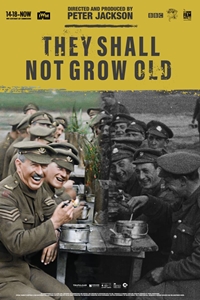 They Shall Not Grow Old (2018) (R)
Runtime: 2 hr. 12 mins.

On the centenary of the end of First World War, Academy Award-winner Peter Jackson presents an extraordinary new work showing the Great War as you have never seen it. Using state of the art technology to restore original archival footage which is more than a 100-years old, Jackson brings to life the people who can best tell this story: the men who were there. Using the voices of the men involved, the film explores the reality of war on the front line; their attitudes to the conflict; how they ate; slept and formed friendships, as well what their lives were like away from the trenches during their periods of downtime. Reaching into the mists of time, Jackson aims to give these men voices, investigate the hopes and fears of the veterans, the humility and humanity that represented a generation changed forever by a global war.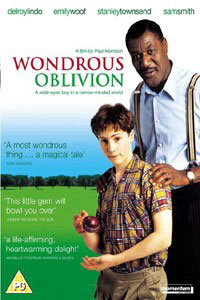 Wondrous Oblivion (PG)
Cast: Sam Smith, Leagh Conwell
Runtime: 1 hr. 46 mins.

Eleven year old David Wiseman loves to play cricket but is no good at it. When a Jamaican family move in next door and builds a cricket net in the back garden, David is in seventh heaven. But this is 1960s England, and when the neighbors start to make life difficult for the new arrivals, David's Jewish family is caught in the middle, and he has to choose between fitting in and standing up for the new friends who have turned his world upside down.